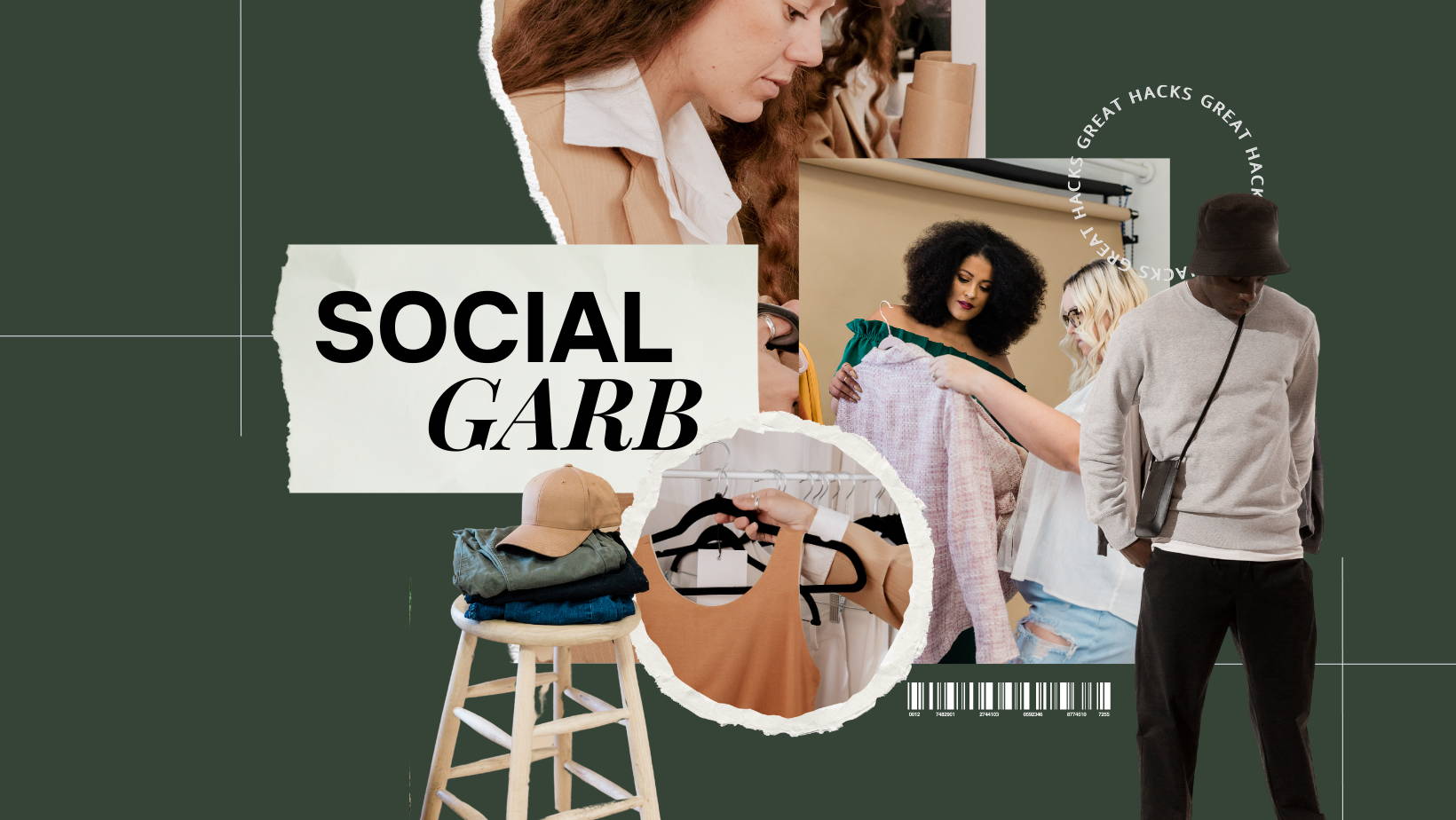 3 Great Hacks to Look Better in your Clothes
(and 1 Thing that you need to Avoid)
Author Kyle Albrecht / Category Style Tips / Published: Apr-25-2023
We all have those days where we look inside the closet with despair because nothing looks good on us. It also doesn't help that we are sometimes too critical of our image and body. But, now is the time to stop doing a disservice to ourselves. Make your clothes a great tool in showcasing your body and personality through these great hacks.
1.
Determining your Body Type by looking at celebrities whose frame resembles your own.
When you are fully acquainted with your body shape, you can style your clothes more efficiently and effectively. And the easiest way to determine your body type is with the help of the people we frequently see on TV!
Look for a celebrity whose frame resembles your own and observe the clothes they usually wear–you can start from there.
2.
It's all about the right proportion

As you explore your body proportion (or body ratio), you'll start to see that it's not size, but balance that matters. Knowing whether your legs are longer than most, or if your upper body is short, discovering these details can help in highlighting your best asset.
If you have a shorter legs than others, try out a

high waisted pants to elongate them

If you want to build up your structure, wear a padded blazer, coats, and jackets. It also serves a dual purpose of hiding your midsection (if there's a little popping up)
3.
Dress monochromatically
Monochromatic dressing definitely has stood the test of time; it isn't just trendy, it's a timeless trick. The concept of wearing one color from head-to-toe elongates the body by creating an illusion through the single and uninterrupted line it creates. Who wouldn't want to look slimmer and taller from time to time? It also utilizes the power of color in reflecting whatever mood you're in or feel that you're going for.
Avoid: Very Tight/Clingy Fabrics
If the fabric is too stretchy and thin, the clothes will cling to your body the wrong way. Instead of accentuating your features, it will make your proportions bigger than it seems. As we usually say, fit is king. Wearing properly fitting apparel will answer almost all of your style problems.
Follow these 3 hacks to look your best in your clothes:

Look at celebrities with the same body type as yours and take inspiration in what they usually wear

Balance out your proportions

Dress monochromatically
Bonus Tip: Avoid tight fabrics!
Still not sure which outfits will flatter your body and how to look good? We can support you in this area. As personal stylists, we are passionate about helping you look your best every time, gaining confidence not just in your current wardrobe but exploring new styles that we know would suit you!
We provide quick suggestions if you want an immediate wardrobe refresh. And also guide you on pieces that work well together so you don't make the same fashion mistake again, building a better relationship with your personal style. With us, you'll get not only a new set of clothes but figure out the tips and tricks to a better garb.