"Accessories pull your outfit together"
Incorporating these finishing touches create various looks and add personality to your style.
Accessories help enhance your overall outfit by adding accents to your clothes. It puts a personal touch and elevates your look from boring to extraordinary. As fashion trends are becoming more fluid, no accessory today looks "feminine" or "masculine": men are now seen wearing pearl necklaces while women use heavier chains to their jewelry, it opens opportunities to be more experimental and have fun with these finishing touches.
In this post, we will take a look at the finishing touches your wardrobe should have and the 5 accessory styling tips.
Earrings, necklaces, bracelets and rings, these small pieces make a great impact on what you're wearing. For formal events, statement earrings for women will fit best to create focus on your face. For men, a great suit goes well with a classic mechanical watch.
With casual fits, you can incorporate around 2-4 pieces of rings, bracelets or necklaces. Feel free to add in more layers of jewelry during summer since hot temperatures call for simple and breathable clothing. While for colder seasons, you can play around with a few statement rings to complete your look.
They are not only functional, they also serve as a fashion statement. It may be normal to see women carrying one but nowadays, bags have evolved as an essential item for men's wardrobe as well. Men's bags cover a wide range of options from tote, leather backpacks, shoulder bags, crossbody bags to belt bags. It makes carrying all your items easier instead of stacking your items in your pant pockets.
For women, shoulder bags or handags are still the go-to in small, teardrop, slouchy or u-shape design. If you're looking for more space, leather tote bags, handbag will do just the trick.
An item that keeps your pants in place as well as highlights your midsection. Leather belts never go out of style and will be a good investment to give your pants a polished look.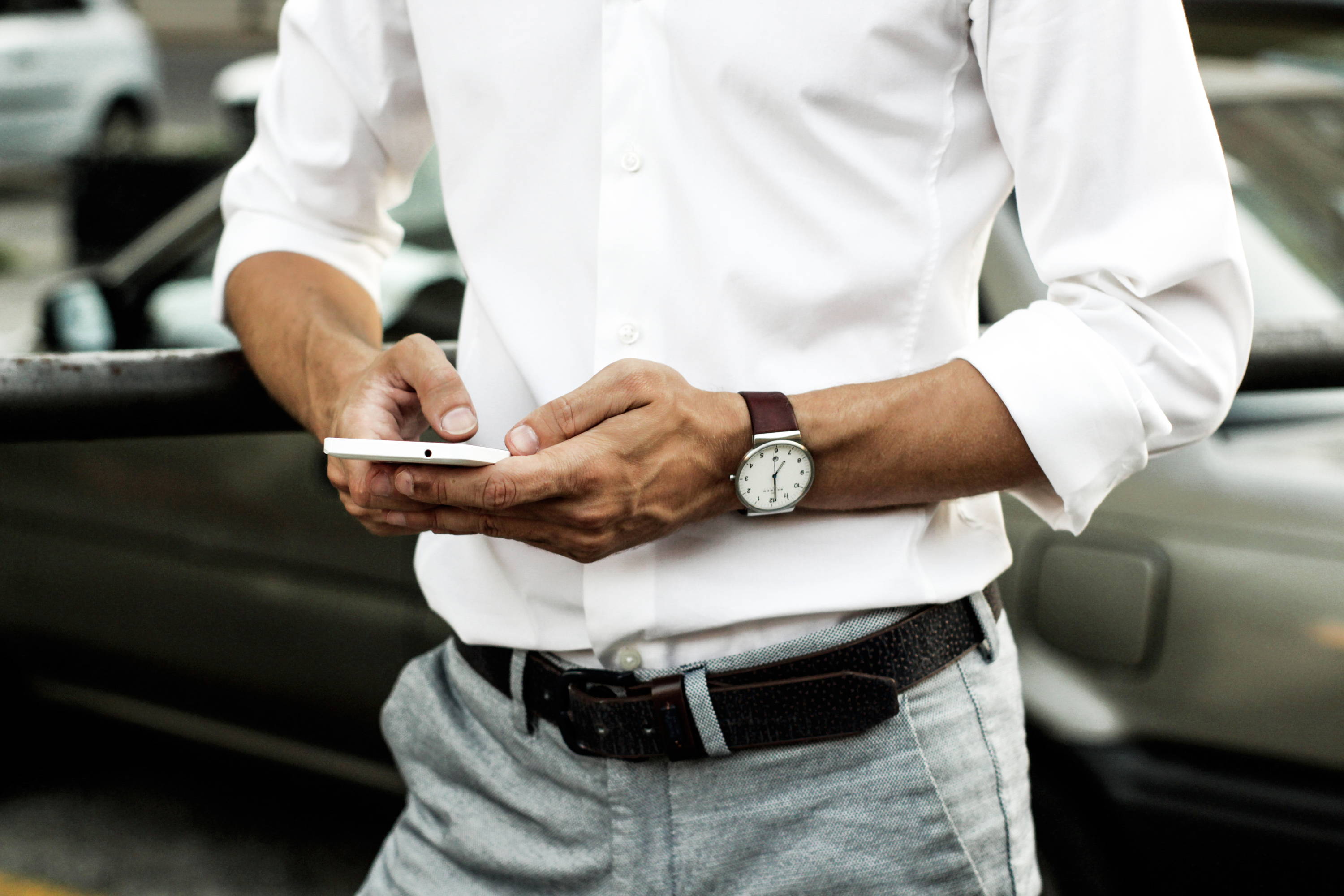 Seasonal Accessories:

Caps/hats and sunglasses for summer - wearing these staples will transform your formal outfit into a more casual vibe.

Scarves, gloves and Beanies for winter - Choose bright colors and patterns for scarves as these will go well with your dark outerwear.
Accessories are like vitamins to fashion
Anna Dello Russo
5 Accessory Styling Tips:

Dress according to the occasion
The first step to accessorizing well is to understand the occasion you are dressing up for. Are you attending a formal event? If so, keep your accessories at a minimum. Men usually wear a watch to create an effortless lift on their look and for women, statement earrings or a necklace will bring a focus to your face. For everyday wear, you can potentially wear any accessory you like as long as you do not run into a style that is too busy.


Minimalistic accents are better


When wearing accessories, avoid going overboard, choose 1-2 statement items to incorporate. It is tempting to continue on layering accessories but this may cause confusion to what you want to convey.

To avoid over-accessorizing, assign a

focal point

to your outfit. For example, if you are bringing a yellow shoulder bag, the rest of your jewelry should be small to keep the focus on your bright item.



Use accessories to bring a splash of color to your outfit
If your wardrobe is full of neutral colors and you are more inclined to wearing monochromatic/one-tone fits, you can add interest to your look by choosing a bright statement piece.

Store and organize your accents
Keep your small pieces organized, easily accessible and kept in a tidy location so you do not waste time digging through your accessories and ending up with nothing.

Make the finishing touches "your own"
At the end of the day, the purpose of adding accessories is to pull your outfit together AND bring out your personal taste. Don't be afraid to show off your unique personality, create your own trend and focus whether YOU like what you're wearing. Break barriers, have fun and rock your style!
Rely on accents to complete your look. They will set the tone on the brand you want to convey to others. Never forget to wear accessories on a daily basis to appear well dressed every time you go out.
As your online personal stylists, we will guide you on the best accessories that will fit your body type, preferences and lifestyle. We will assess your current wardrobe, identifying which ones will work perfectly with the accents you may or may not have. Let's get in touch on building your ideal wardrobe!