15 Important Sustainable Fashion Stats 2023
WRITTEN BY JOAN CALABIA, DOCKERS DIGITAL LEAD / FEATURED GUEST BLOG / PUBLISHED 25-AUG-2023
In recent years, the clamor for sustainable fashion just keeps getting bigger and louder. Many online and offline articles, in almost every marketing campaign and in any type of content, this word is consistently highlighted: Sustainability.
Although it may seem like a concept that's been repeated so many times, up to a point that it may be boring and unappreciated, it may also brand deeply in our consciences, changing our mind and making us function in a truly sustainable manner.
Sustainability, being a broad and general term, a fact that would somehow diminish its crucial importance and make its meaning seem somewhat abstract; however, even in its widest idea, it is powerful as it can serve as a safe haven where pressing environmental issues and timely social changes can seek sanctuary.
It is a big part of the fashion industry that every brand has been trying to reinvent. To fundamentally change its modus operandi: from design and production phases, to marketing and the delivery methods of the final products. But what really is sustainable fashion?
In this post, we'll share important facts, benefits, how people perceive it, and the 15 stats you should know about sustainable fashion.
Sustainable fashion market numbers and other important facts!


According to Statista, in 2021, sustainable garments represented approximately 3.9% of all global sales. In the estimates of the Statista Consumer Market Outlook, this share is expected to increase to 6.1% by 2026. There is no doubt about it, Sustainable Fashion is growing and will keep on doing so!

Due to fair pay for all employees, safer working environments, more expensive eco-friendly materials, artisanal production methods and respect for – all – human rights, sustainable fashion may be costlier. Opting for slow-fashion and buying using the right criteria though, the heftier cost will be balanced out in the long run

Transitioning to a sustainable textiles industry could create 18 million additional jobs worldwide by 2030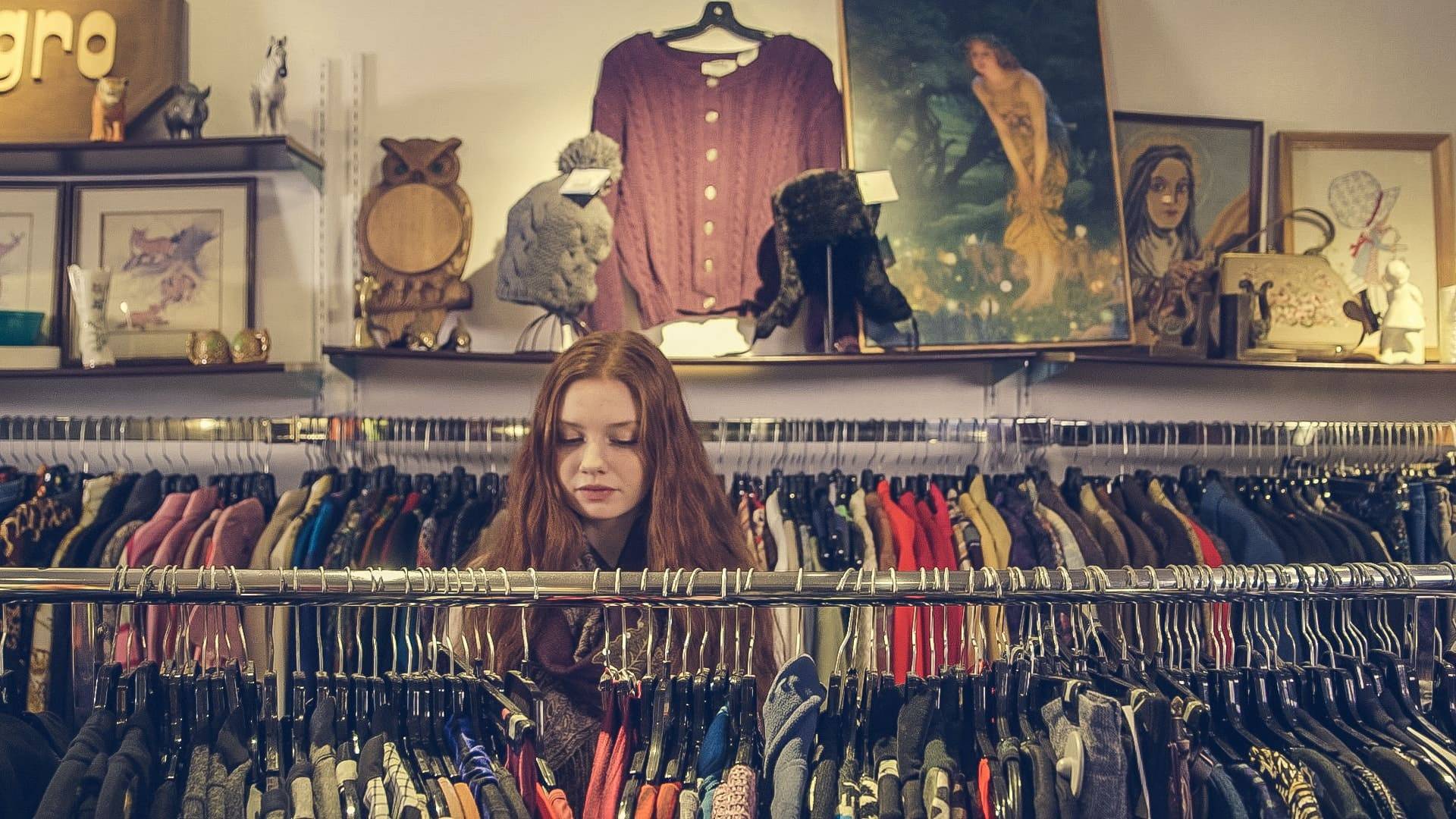 Yet,
The pace at which fashion collections are renewed has definitely accelerated. Fashion stores, which used to release two/four collections a year, now offer new lines every week. And ultra-fast, online fashion retailers aimed at Generation Z consumers, can put up thousands of new products on their sites every day.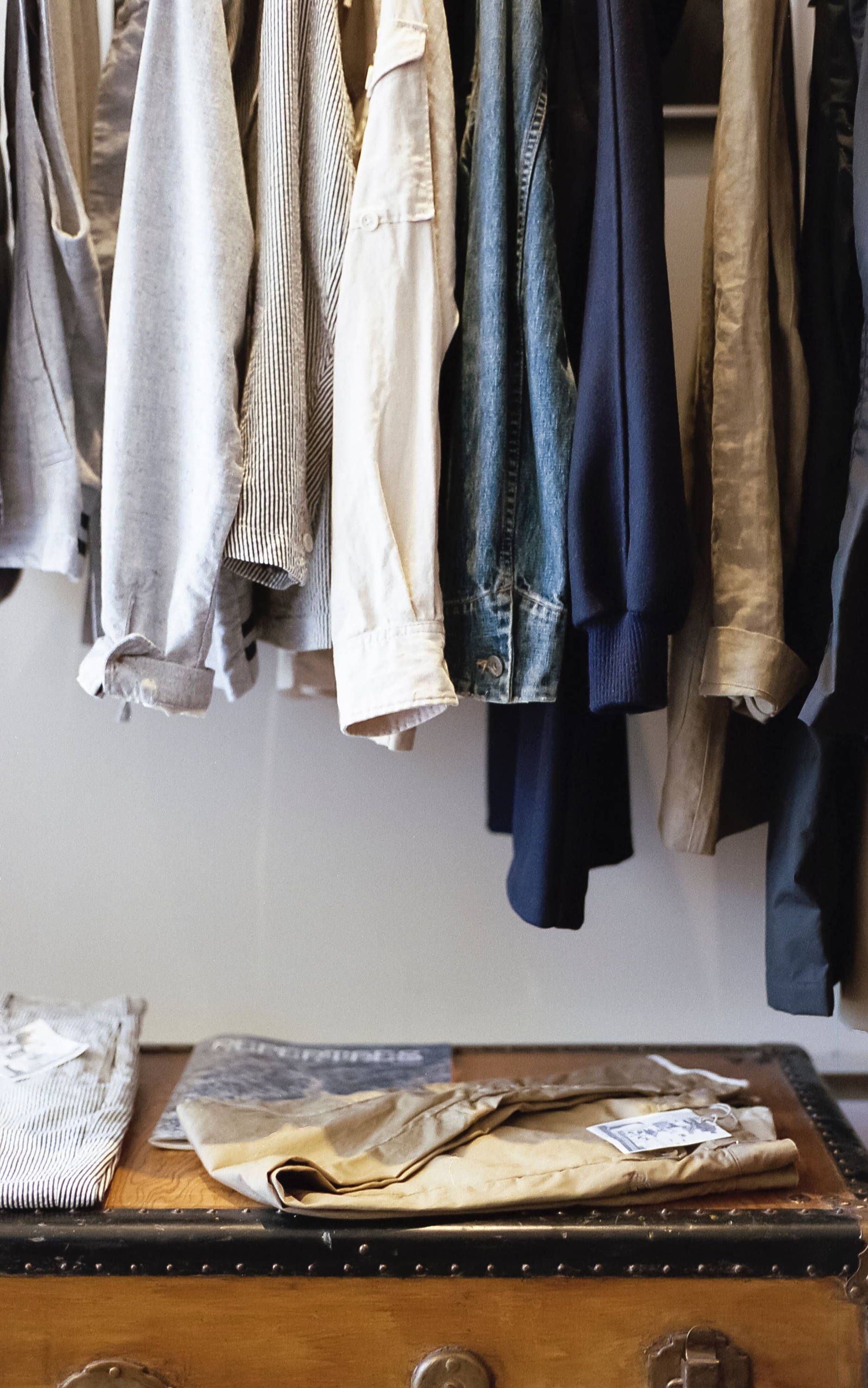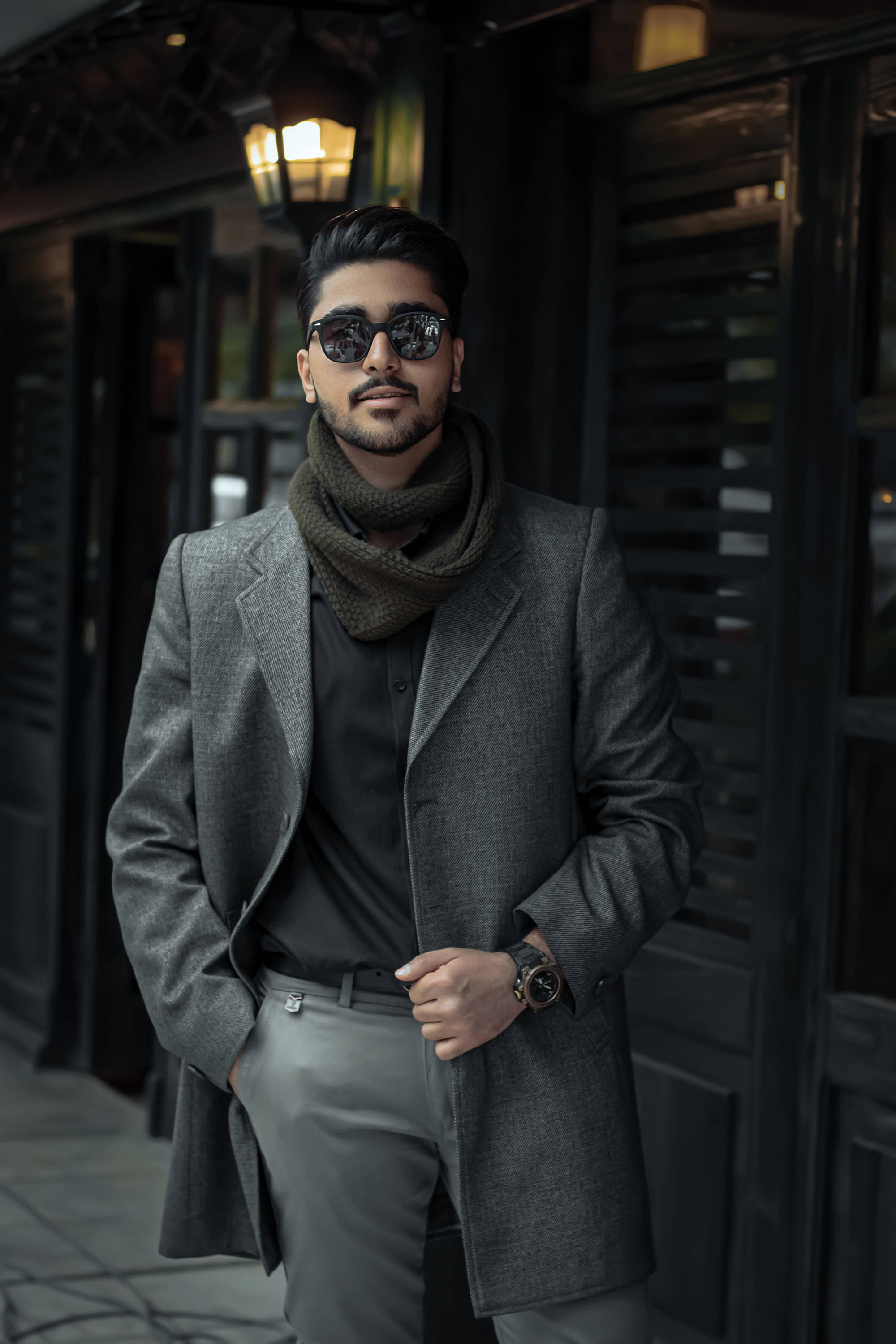 The benefits of sustainable clothing

The need for eco-responsible solutions and practices and the increasing demand for sustainable fashion, have pushed forward both scientific research and creativity. It has propelled the crafting of clothing that is not only sustainable but highly comfortable, functional and elegant.
It is based on:
i) rethinking materials: organic crops, recycled fabrics and new types of fibers and fabrics (like organic hemp and cotton, Qmonos, Lyocell or Piñatex)
ii) reimagining and advancing with new production techniques
iii) a special care for social developments
All these factors combined have enabled the emergence of hybrid clothes that are easier to use, more performing and lighter but always refined.
Today, iconic garments look exactly like their groundbreaking predecessors but carry in them a fresh, rejuvenated breeze. Denim is stronger but more elastic than before. Chinos and Khakis conserve their unique allure intact, but are made with Smart 360 Flex™ garments. Shirts are still preppy but also breathable and comfortable and t-shirts have this vintage 50's look but are seamless. Winter socks are warmer and summer wear is surprisingly cool. All this thanks to new techniques and crafting methods developed by pioneers and then adopted by the fashion industry!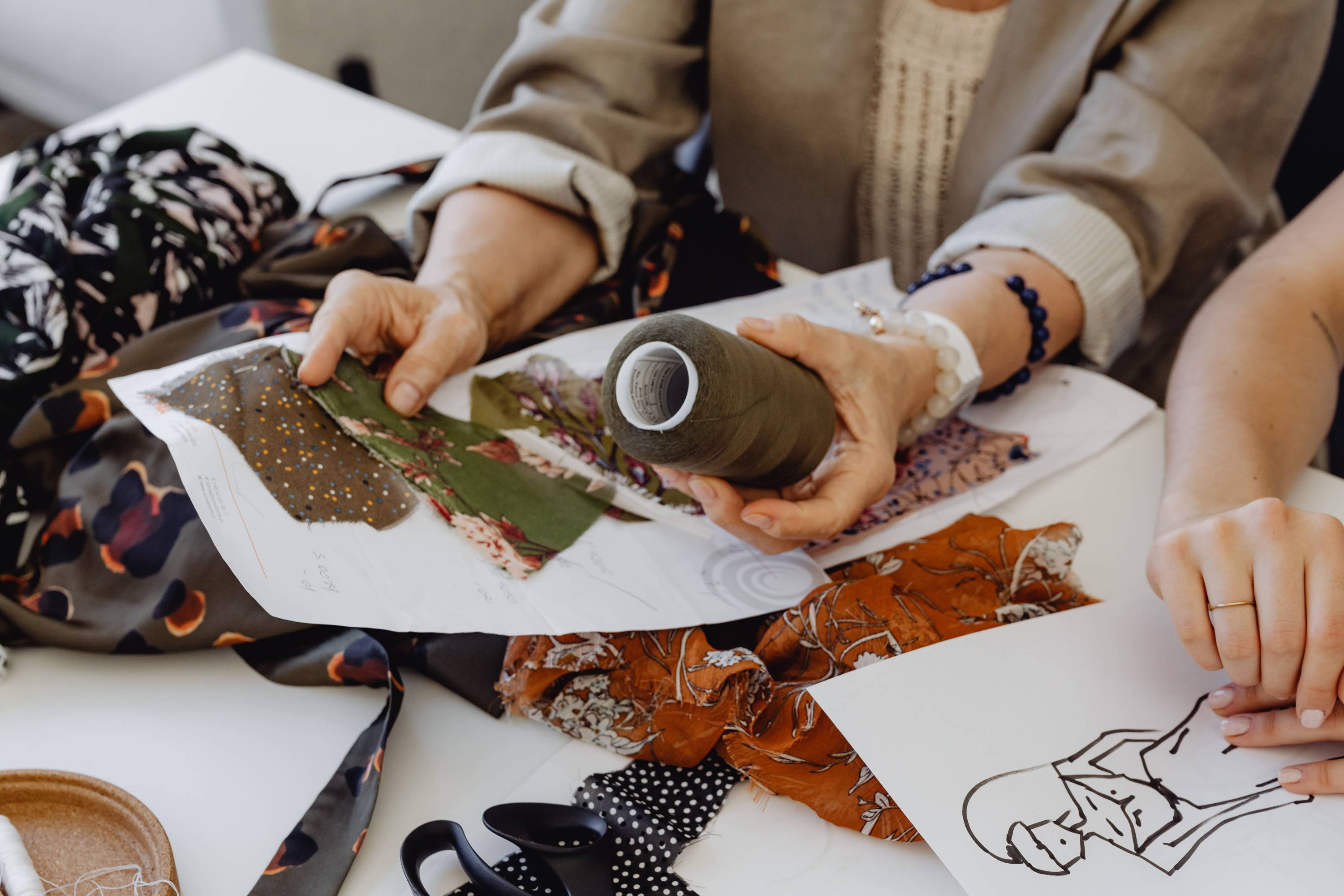 The increasing demand for sustainable fashion has propelled the crafting of clothing that is not only sustainable but highly comfortable, functional and elegant.
How different people respond to sustainable fashion

In a diverse world, it is only natural that people will react differently to many issues, including sustainability. Still though, some similarities can be traced – even if seeking for sustainable clothing is not coming from a strong age or gender, but mostly linked to other social factors, like per capita income (at least in the UK), according to McKinsey & Company.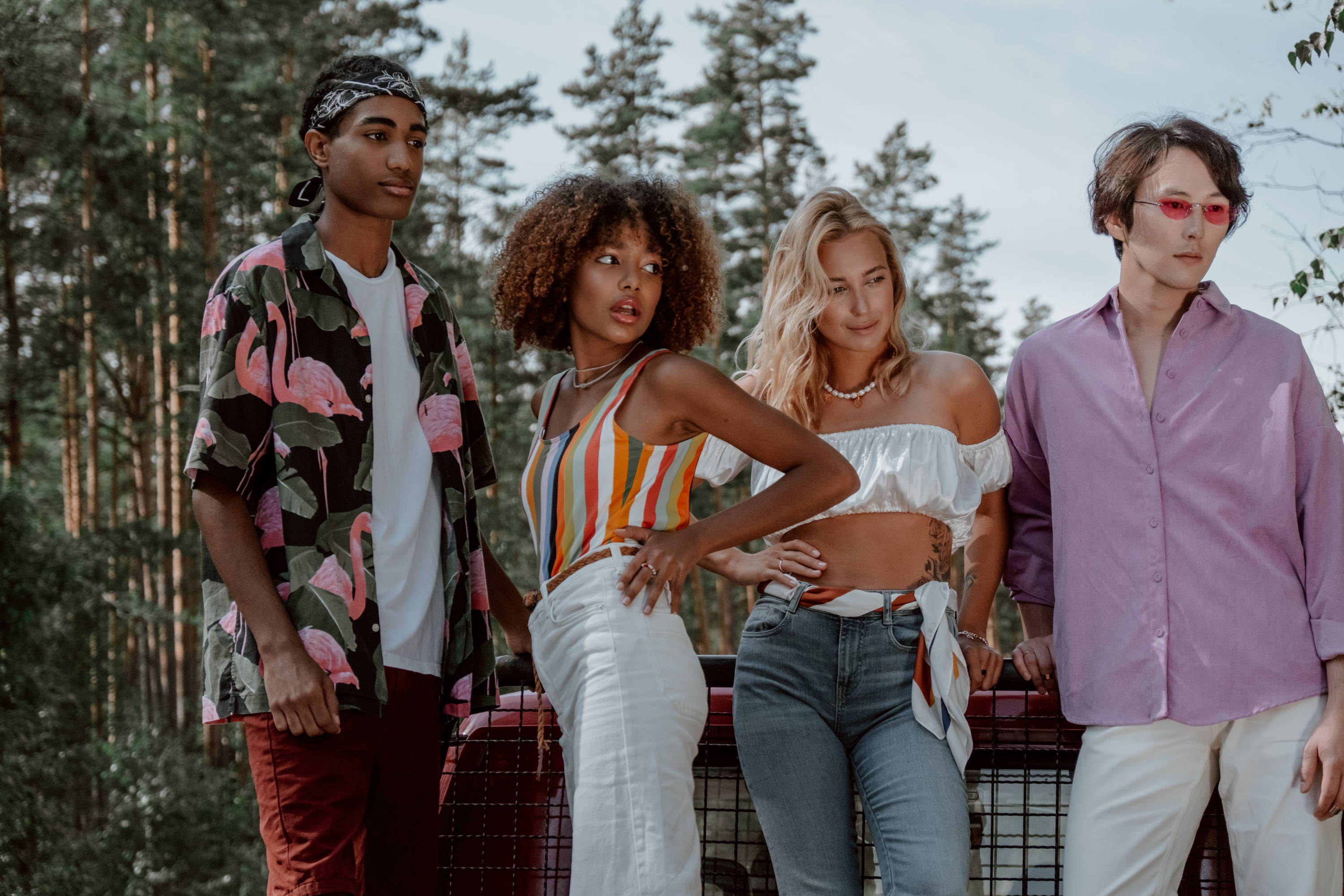 56% of the sustainability-seekers identify themselves as women

Men aged between 25-34 will most likely opt for sustainable fashion (as summarized in theroundup.org)

58% of those making sustainable choices are less than 35 years old

73% of Millennials (currently under 40 years old) will pay more for sustainable garments and 75% of GenZ have bought second-hand, according to theroundup.org

Of the surveyed population, those under 35 rely on online reviews, social media and influences while those over 35 are more likely to use tags and official certifications
However:
Women under 35 are the largest target demographic for fast fashion retailers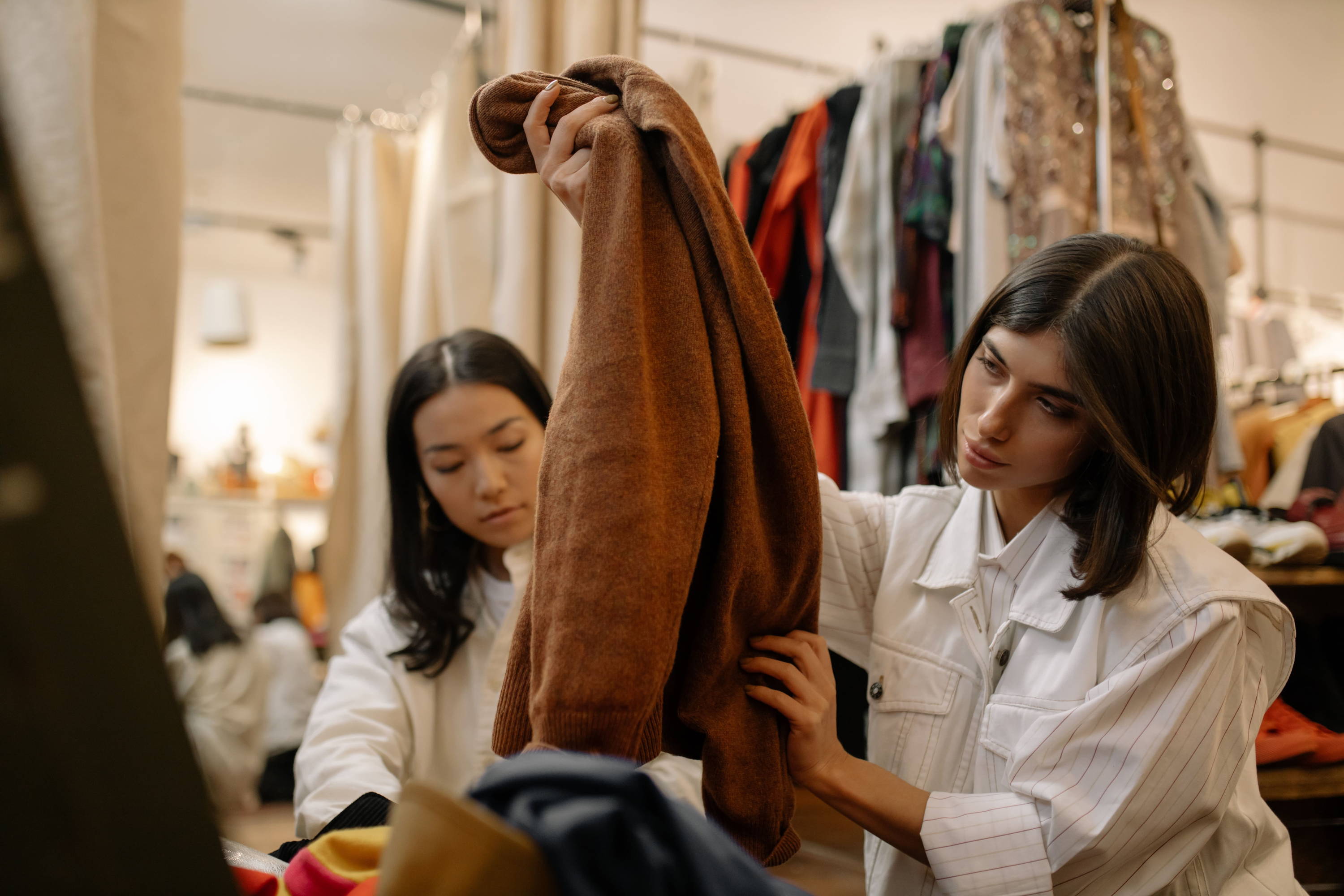 15 Important Sustainable Fashion Facts of the 2022-23 season

The EU Green Deal. Europe works towards becoming the first climate-neutral continent by 2050, through legislation and large investments in clean technologies and innovative business models

Greenwashing. In order to appeal to the "sustainability-seeking" customer base, brands use this marketing strategy to present (and highlight) exclusively their sustainable side. To avoid it, it is not enough to count on the retailers' good-will and governments are expected to force fashion brands to function under closer scrutiny, in strict alignment with all regulatory requirements and communicating with sincerity their sustainability credentials.

A new approach to Formal wear! Formal outfits are evolving as formal events (weddings, work events and other special occasions) are becoming more casual. But even when the occasion calls for an extremely formal outfit, currently, consumers prefer to rent it or opt for second hand options

Circular economy. Textile manufacturing produces almost 1.2 billion tons of CO2 and consumes around 79 billion cubic meters of freshwater per year, with 85% of textiles going into landfill annually. Circular economy and the use of existing materials will become more present in the fashion sector

New Materials. The use of new, non-plastic, non-synthetic and vegan fabrics (also called "Next-Gen" materials) – ethical and sustainable alternatives to conventional fabrics – will grow in 2023. Next-Gen materials can be made out of microbes, fruits or even use carbon emissions capture technology.

Technology. The growing role of data and AI will be key in 2023. The reliance on cloud technology will increase and other digital realities like the Metaverse will reshape the industry

Animal Welfare. The fashion and textile industries are responsible for the slaughtering of billions of animals in order to produce fur, wool, leather, down or silk-made clothing. Many cruelty-free alternatives exist – vegan, recycled materials, organic fibres, semi-synthetic textiles derived from natural resources – and their use is estimated to increment further

Certification. Consumers demand certified fashions products (regarding the use of harmful substances, environmental impact and social responsibility) Certification processes might be time-consuming but clearly demonstrates fashion brands' commitment to sustainable practices!

Reduced water consumption LEVI'S is one of these brands that rely on Water<less® techniques for producing its garments. The company plans to furtherly reduce water consumption by 50% in areas of high water stress by 2025

Dyes. Textile dyeing is the second-largest polluter of clean water, after agriculture. In 2023, we should witness significant changes in the harmful dyeing processes through new technologies and the growing use of non-synthetic dyes.

The Fashion Act. The state bill's goal is to hold fashion brands in New York accountable for their ecological (and social) footprint. Fashion companies like Shein, Mango and LVMH (and any large company with an annual global revenue of more than £80.7 million) will be affected

Delivery. Freight transport accounts for around three percent of global greenhouse gas (GHG) emissions annually. Online sales growth means increased carbon emissions from delivery vehicles. Eco-responsible delivery methods will be a major sustainability trend in 2023

Vintage. In 2021, the global market value of secondhand and resale apparel was estimated around 96 billion U.S. dollars. This amount is projected to grow in the future. A doubling in its size from 2021 to 2025 is expected, leading to it becoming an almost 192 billion GBP market by 2026

Transparency and traceability. Companies maintain that it is difficult to know all the factories where their materials are produced, or keep close contact with all the suppliers they collaborate with. But no matter what, and independently of any difficulty, traceability is a necessity, if real progress is the ultimate goal  

Information. Online publications like the Sourcing Journal, Just Style and the Business of Fashion, publish useful information about all the new developments regarding sustainable materials, interesting collaborations, initiatives and activities of fashion brands and retailers. Many keep track of the general course of the sustainable fashion market.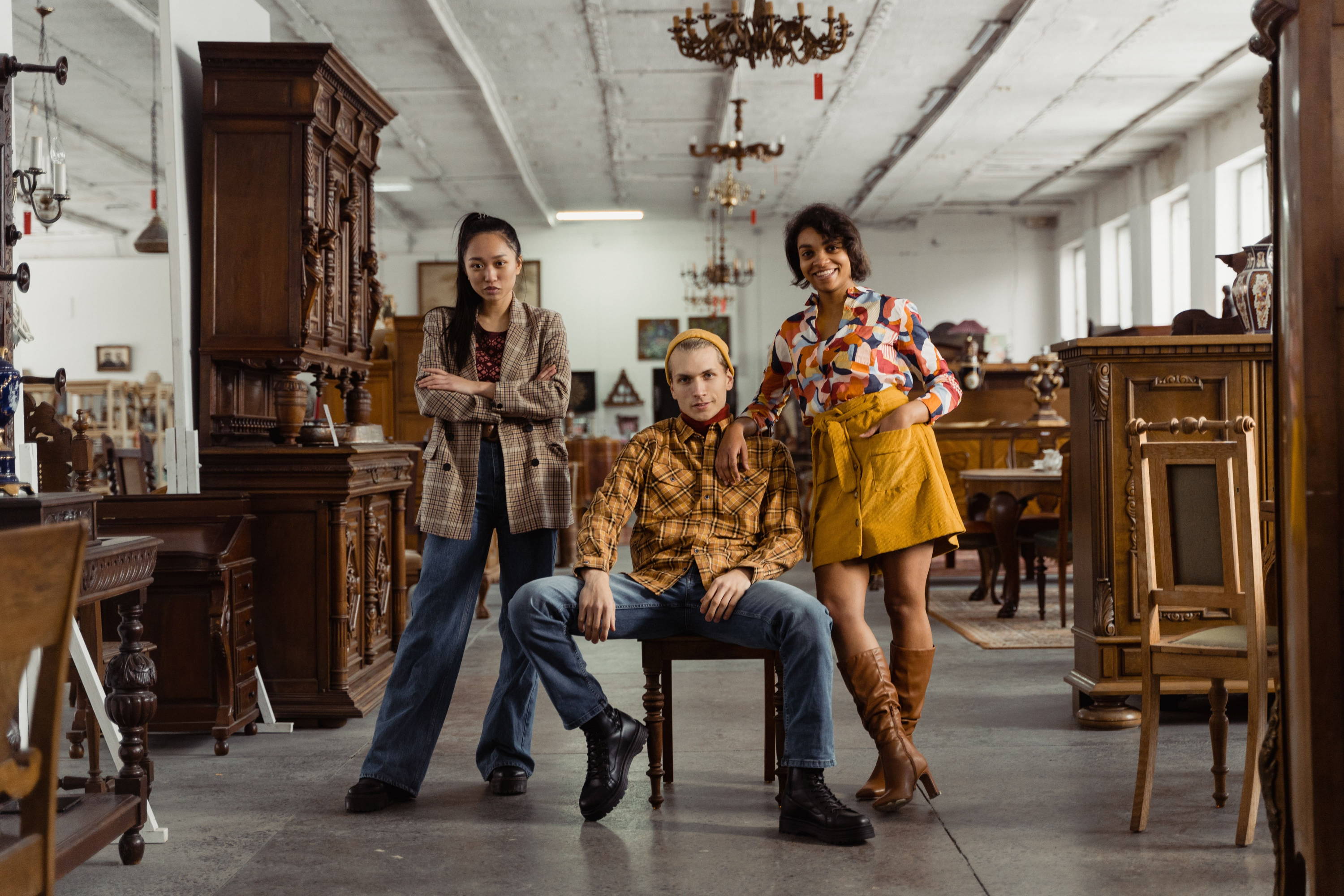 But to be able to achieve all these sustainability goals; to be able to sustain, our global society must become more inclusive, open to bold, innovative, swift decisions and solutions. Knowledge and information must flow uninterrupted. A spirit of community must be present in every thought and action. What we can do together, will help us preserve the environment and world we live in, prolonging our stay in our home.
If we manage to find ourselves in the eyes of the other, sustainability will flourish effortlessly! Sustainability means preservation of uniqueness in the world we all live in. Our little steps together in supporting sustainable fashion: retailers changing their manufacturing process and consumers to opting for eco-friendly items or supporting second hand pieces, will help create a positive future for each and everyone of us.
Joan Calabia operates as the Digital Lead for Dockers® International at Levi Strauss & Co. Joan's experience spans the intricacies of marketing operations to creating immersive consumer experiences. He continues to lead the brand direction adapting to the new generation of casual consumers in our era, while maintaining the California cool lifestyle that is heritage to the brand.