Get 3 Months of All-Access Personal Styling Service for $995
If you scramble around your closet, too busy to even come up with a proper outfit, pulling out whatever's near you or if you always end up saying, "I don't have anything to wear anymore!" even if you have a stack full of clothes. Let's face it, you probably need a capsule wardrobe.
To begin with, what is a Capsule Wardrobe and Why Do I need one?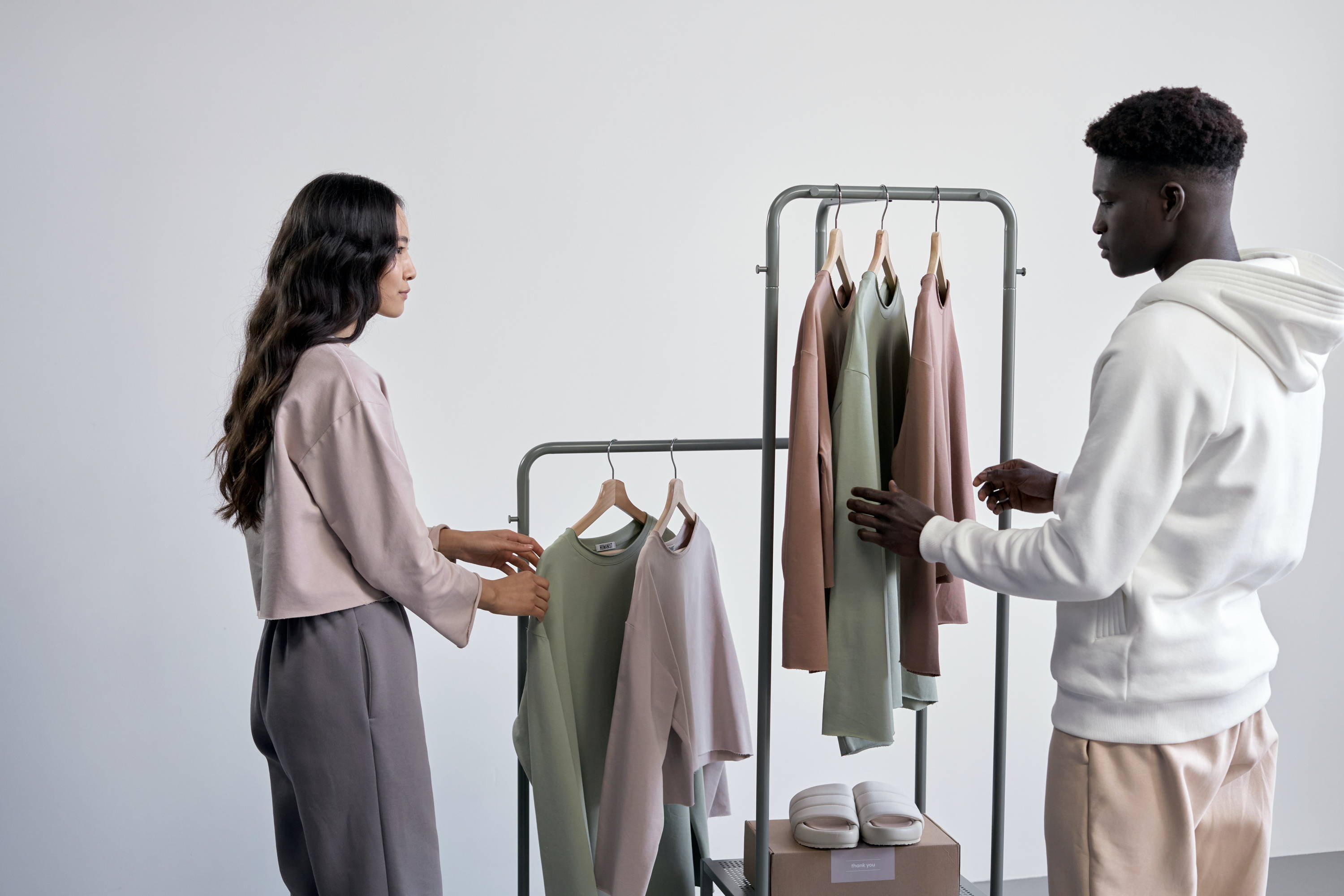 Capsule Wardrobe is essentially a small selection of stylish, versatile pieces you can mix and match together to create a variety of outfits. It is a minimalist wardrobe that focuses on quality rather than quantity. The Philosophy behind this is: owning less but better looks altogether.

5 Tips To Start a Minimalist Capsule Wardrobe

1. Consider your lifestyle
A person working in real estate may have a completely different wardrobe than someone working in a tech company. In addition, those living in colder areas will have more layered clothing than those who live near the beach with warmer temperatures. Take a look at the essential clothes you need for your career, in your environment and your daily routines. This will pinpoint which pieces you need, those you need to remove and those you need to purchase right away to build your minimalist wardrobe.
2. Check out your current wardrobe
Aside from your lifestyle, your current preferences take a big role in your capsule wardrobe. Do not veer away too much from the outfits you are comfortable with because it might end up stuck in your closet untouched. Review your favorite staples, the colors you usually wear, your favorite items and see how you can further elevate them.
3. Neutrals + 1-2 prints
What's great about neutral colors is they are easy to mix and match, especially if you have a limited set of clothes, all outfits must come together in any form. Focus on neutral colors and mix in 1-2 printed clothes to add variety.
4. Stick to timeless and quality pieces
Denim jeans, white (or black) tee, button down shirt, long sleeves, knitted polo: these are just some of the staple items you need for your wardrobe. Instead of buying lots of pieces in different designs, you can opt to buy a selection of quality pieces to wear for a long time. Choose adaptable basics to avoid overcomplicating your wardrobe, providing you with the flexibility to wear in various bottoms.
5. Level-up with accessories
Our last tip is to complete your outfit with accessories. Adding these accents will introduce a different look and add personality every time you go out. Start with your versatile jewelries: earring studs, a subtle necklace or simple chain, rings and watch. Then add in your seasonal & practical items: caps, sunglasses, bags, and shoes.
Your Starter Capsule Wardrobe For Men:

2 outerwear (formal: blazer and casual: leather/denim)

5 shirts (solid shirts and 1 graphic tee/striped shirt)

1 button down shirt

1 henley

3 Oxfords in white, blue, gray. (varies depending on your career)

1 denim jeans

2 chinos/slim fit pants/trousers

3 shorts (or more depending on your current location)

1 white/black sneakers

1 dressy shoes (Chelsea/Oxfords)
Your Starter Capsule Wardrobe For Women:

2 outerwear (formal: blazer/coat and casual: cardigan/denim/leather)

2 tank or tube tops

5 shirts (solid and 1-2 patterned)

1 fitted long sleeve sweater

1 button down shirt

1 dark dress or jumpsuit

1 denim jeans

2 trousers of varying colors (Black/olive and white/beige)

2 skirts

2 Shorts

1 sandals or white shoes

1 flat shoes or heeled sandals/pumps
Maintaining your Capsule wardrobe

Here are 3 ways to retain a minimalist wardrobe so you don't fall into the trap of filling up your pieces again:
One-in, one-out method. If you buy a new shirt, let go of one of the current items in your collection. Either recycle or donate or to shops that would accept second-hand clothing. The same amount of clothing you recently purchased should be exchanged for the current clothes you will remove from your capsule wardrobe.

Revisit your style and needs. You may find yourself constantly updating your wardrobe because your style preferences already evolved over time, or there's a change in your environment (new career, moving to a new city) that encouraged you to change your fashion sense. Rehaul your current capsule if you feel like it doesn't suit your taste anymore and build a more exciting minimalist wardrobe that will keep you satisfied.

Carefully assess the item that you are going to buy and where it fits in your current wardrobe. Take the time to review its quality and function, if the oiece is versatile enough to keep in your wardrobe. If it doesn't fit your current wardrobe, it would be better not to buy, saving you money and decision fatigue in the long run.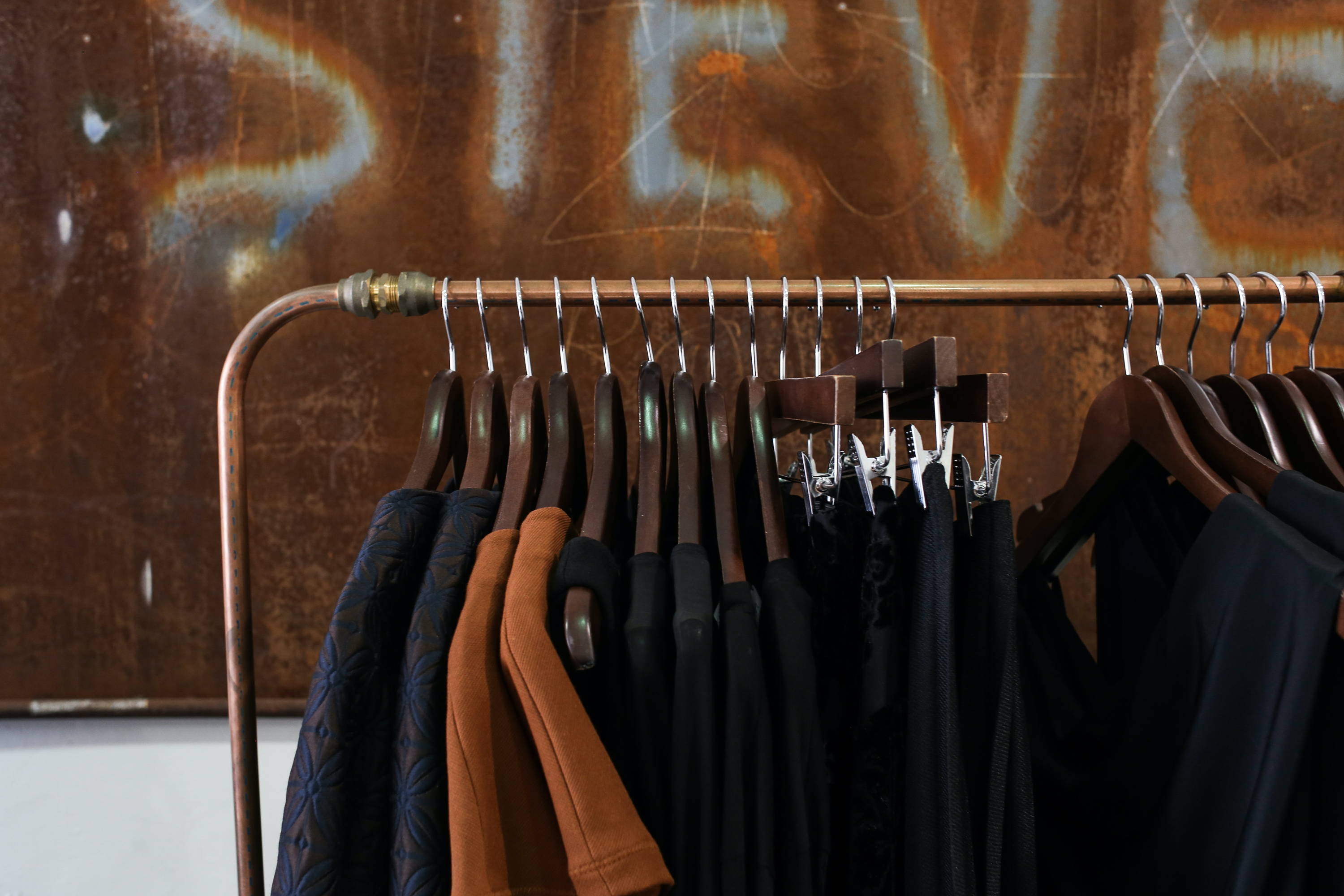 Starting a capsule wardrobe will take a total rehaul of what you've been wearing, it's easier to buy new items than let go so it takes a strong will to start streamlining your clothing. From looking at your current lifestyle and preference to knowing what to get for your wardrobe which are adaptable, classic and quality pieces, you now have what it takes to keep a minimalist wardrobe. Start your minimalist wardrobe and be effortlessly stylish all the time.